Busy bees and lazy dragons: The motives and barriers of pro-environmental behavior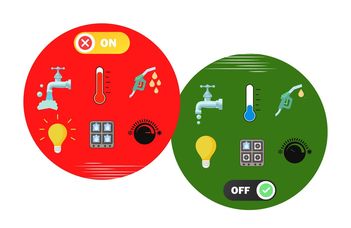 13. October 2022. 18:00
ELTE PPK room 215 (1075 Budapest, Kazinczy u. 23-27.) and online
2022. October 13. 18:00 -
ELTE PPK room 215 (1075 Budapest, Kazinczy u. 23-27.) and online
---
Climate change mitigation is a crucial challenge of the 21st century, in which both large emitters and individual consumers have an important role.

In the next session of the ZöldFül (GreenEar) seminar series, three experts – Csilla Ágoston-Kostyál, Ágnes Buvár and Attila Varga – from the ELTE Eötvös Loránd University, Institute of People-Environment Transaction will present the motivating factors and barriers to pro-environmental behavior and the latest research on this topic. At the end of the presentation, we invite the audience for an interactive discussion.
Date: October 13, 2022 6:00 PM
Location: ELTE PPK Room 215 (1075 Budapest, Kazinczy u.23-27.) and online registration (attendees can indicate in the questionnaire whether they will join the event on-site or online)

The Green Ear – or what does psychology have to say about the environment? event series, from time to time, touch on topics, that examine sustainability from the perspective of psychology, from the inner world of the individual to the social level.