ELTE PPK in the new Times Higher Education ranking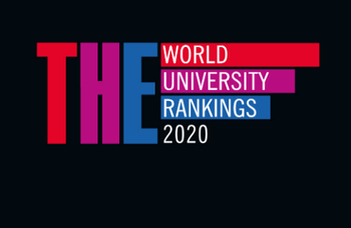 ELTE PPK in the new Times Higher Education ranking
The Times Higher Education ranking releases the ranking of the specialisations of the best universities in the world every October and November. The British organisation announced the remaining four fields of the ranking on the 19th of November. The result of the ranking revealed that ELTE is the best Hungarian university in terms of Psychology.
The 2020 list of Psychology education consists of 494 universities after last year's 463 institutes. Just as in 2019, ELTE PPK is the only Hungarian institution on this list, and it has the 251-300. place, same as last year.
At the top of the Psychology ranking, there are the following universities in order: Stanford, Princeton and the University of Pennsylvania. The University of Michigan, the University of Canada are new to the top ten. In the ranking of psychology education, the University of New York and the University of Amsterdam improved the most, compared to the previous years. The University of New York is the 11th, and the University of Amsterdam reached the 14th place this year. Eight Asian institutions are listed in the ranking; the best place is the 45th from the National University of Singapore.