Online registration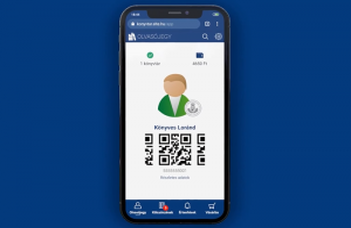 Remote enrollment is only available to ELTE citizens via a web page.
Orientation on the interface is helped by FAQ. After logging in with the NEPTUN code and password, you must select the ELTE PPK Library to register as a member library. The email received upon successful registration requires confirmation of the email address. Then, within 1 working day, the librarians approve the library membership of the ELTE citizen with legal status.
All registered readers of the ELTE PPK Library must renew their library membership every academic year, which they can do at the desk during the opening hours of the Circulation Room. You can also report changes in your personal information during the school year.
ELTE citizens can also renew their membership via the webapp.
Online enrollment in the library is free.