Pre-defence of Angélica Liseth Mero Piedra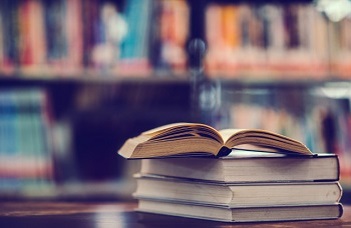 06. July 2023. 15:00 - 18:00
online
2023. July 06. 15:00 - 18:00
online
---
We cordially invite you to the pre-defense of "Effects of an Enriched Physical Education Program on Cognitive and Motor Performance in Children with Intellectual Disabilities" written by Angélica Liseth Mero Piedra.
During the pre-defense the PhD Candidate will present the draft dissertation.
Supervisor:
Klára Marton, PhD, ELTE BGGYK
Chairperson:
Klára Marton, PhD, ELTE BGGYK
Opponents:
Eszter Márkus, PhD, ELTE BGGYK
Katalin Tóthné Kälbli, PhD, ELTE BGGYK
Date and time of pre-defense:
6th July 2023 at 3.00 p.m.
Venue:
online, Teams.
Please click here to join.
We are looking forward to seeing you!