Pre-defence of Moldir Pocstar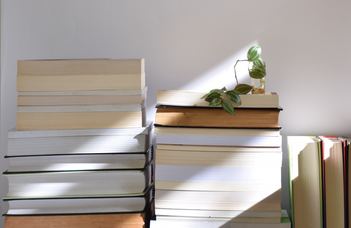 27. June 2023. 16:00
online
2023. June 27. 16:00 -
online
---
We cordially invite you to the pre-defence of "Understanding the Lack of Female Leadership in Higher Education of Kazakhstan" written by Moldir Pocstar.
During the pre-defence the PhD Candidate will present the draft dissertation.
Supervisor:
Dr. Gábor Halász, ELTE PPK
Dr. György Mészáros, ELTE PPK
Chairperson:
Dr. Gábor Halász, ELTE PPK
Opponents:
Dr. Krisztián Széll, ELTE PPK
Dr. Hajnalka Fényes, University of Debrecen
Secretariat:
Saule Anafinova
Date and time of pre-defence:
27th June 2023, 16:00
Venue:
online, Teams, to join please click here.
We are looking forward to seeing you!