Turnitin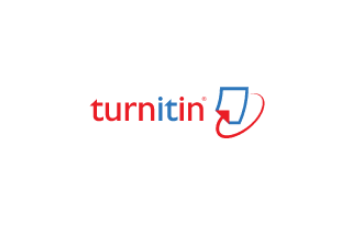 Turnitin Feedback Studio software is a plagiarism finder, originality checker and writing aid. The interface allows PPK instructors to check the authenticity of the texts written by the students, as well as to comment on the texts, provide immediate feedback, there is possibility also for standardized assessment (text and voice comments, automatic grammar check help this feature). The program also compares uploaded dissertations and articles with scholarly texts, internet content and texts uploaded by other students.
The administrator of the Turnitin of the Faculty is Dóra Belme, if you have any questions or requests, please contact her by e-mail.
Software information and Information on using the software .
Turnitin help and video-help.
ELTE PPK has subscribed to the Turnitin Feedback Studio plagiarism filtering software from 09.27.2022 to 10.27.2022.