Virtual travel call for application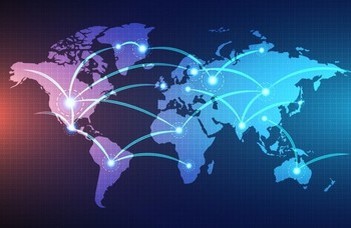 Call for applications by the Talent Support Council of Eötvös Loránd University. Application for supporting active participation in national and international online academic competitions, conferences and workshops.
The grant may be availed of for only registration fee. Applicants shall receive a maximum grant of HUF 150,000 for one trip.
The submission and assessment of the applications runs all the way through 15 May 2021 or withdrawal.