Between autonomy and control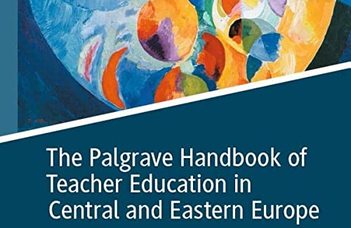 Erika Kopp and Orsolya Kálmán explain the situation and future of teacher education in Hungary in a handbook published by Palgrave.
A handbook on teacher training in Eastern and Central Europe has been published by Palgrave. The Palgrave Handbook of Teacher Education in Central and Eastern Europe was written by Erika Kopp and Orsolya Kálmán, two lecturers at the Institute of Educational Sciences, and includes a section on Hungary.
The handbook provides a comprehensive, scientific overview of teacher education in Central and Eastern Europe since 1989—the fall of communism. It examines in detail recent trends, emerging practices, and the possible future of teacher education and training in 21 Central and Eastern European countries.
More information about the publication can be found on the publisher's website.