PPK researchers win the best publication award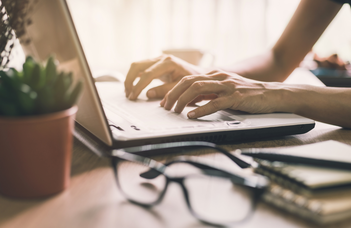 Boglárka Nyúl and her co-authors, Anna Nóra Lantos, Anna Kende and Stephen D. Reicher (University of St. Andrews) won the 2023 Early Career Best Manuscript award of the EJSP journal for their article 'The limits of gender and regional diversity in the European Association of Social Psychology'.
Each year since 2003, the editorial board of the European Journal of Social Psychology (EJSP), the journal of the European Association of Social Psychology (EASP), has selected the best manuscript of the previous year, published by the first author of the paper within three years of obtaining his or her doctorate.
In the research that formed the basis of this year's winning article, a working group led by ELTE's Department of Social Psychology compared the actual operational data of EASP, the premier organisation of social psychologists in Europe, with the main moral principles represented by the discipline. The researchers were interested in the extent to which women and non-Western European researchers participate in the organisation's events, its governance and the extent to which their activities are recognised in the community. Analysis of membership data painted an unflattering picture.
The original English article can be found here and our English summary is available here.